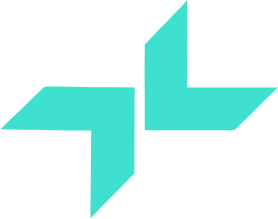 An entrepreneurial and highly experienced business lead/Sales director with a proven track record in FTSE/Nasdaq listed companies and private equity backed international SME's.
Adept at launch and scale up of SaaS companies.
Strong leadership of sales, marketing, channel partnerships and managing complex software/technology based solutions, business intelligence, media and stakeholder communication.
Skilled at establishing profitable relationships with stakeholders across territories and cultures while leading from the front, coaching and motivating teams to exceed their KPI's.
Worked for IBM, Getty Images, Centaur Media, Ascential, EPICOR to name a few
Loves delving into a business that has the appetite to grow and coming up a plan to do just that - grow.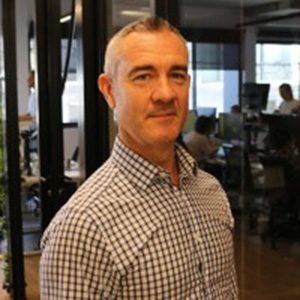 My only regret is not setting up a LinkedIn group called "I 'heart' LinkedIn", when I first thought of it in 2008.
A digital marketing agency with the philosophy that people buy from people they know, like and trust and an understanding that selling is evolving.
With many more stakeholders in any buying decision, much more research being done on-line and traditional cold outreach losing its impact, organisational leaders and senior executives are struggling to engage with their ideal prospective customers.
Imagine if they had a hero who stood out from the crowd on-line, an expert that communicates regularly on things of interest and available during your buying research - would this increase the number of meaningful conversations that you can convert.
Outcomes from our clients suggest just this.
I would love to invite you to find out how we delivered our promise to our customers:
How do you prospect for sales leads?
When prospecting for sales leads, is your approach more 'broadcast', or 'conversation'?Your sales approach is broadcast if you send out your value proposition via any channel to your target audience.
LinkedIn is a great way to generate new connections with businesses that might be interested in your product or service. However, we also understand that LinkedIn is full of sales messages.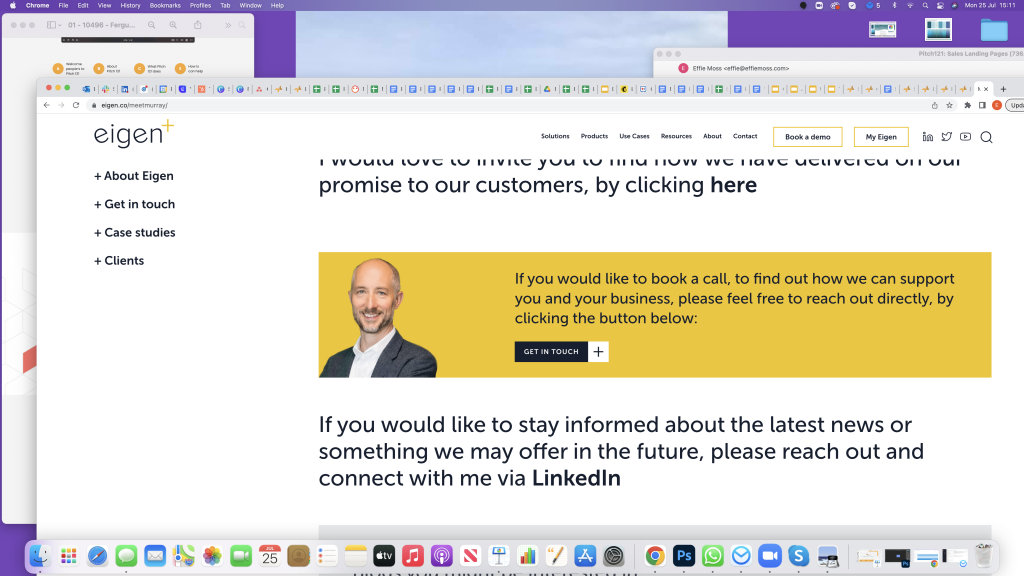 Two of the most popular marketing tactics right now are account-based marketing and marketing automation.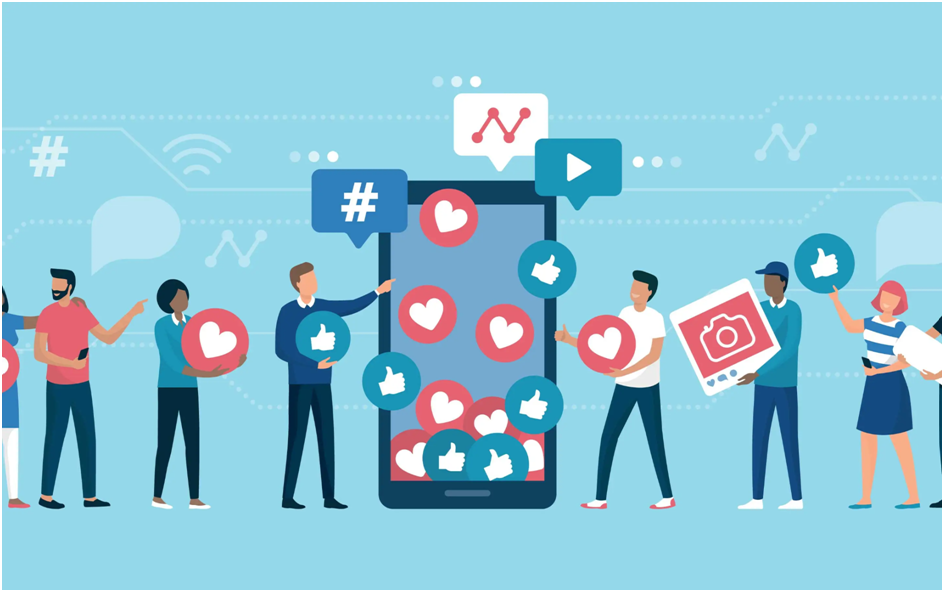 When you are short of time to spend on LinkedIn, your profile sits there dormant. Then you have an hour to spare and it's at the top of the list! What do you do? You jump in and do lots of activities.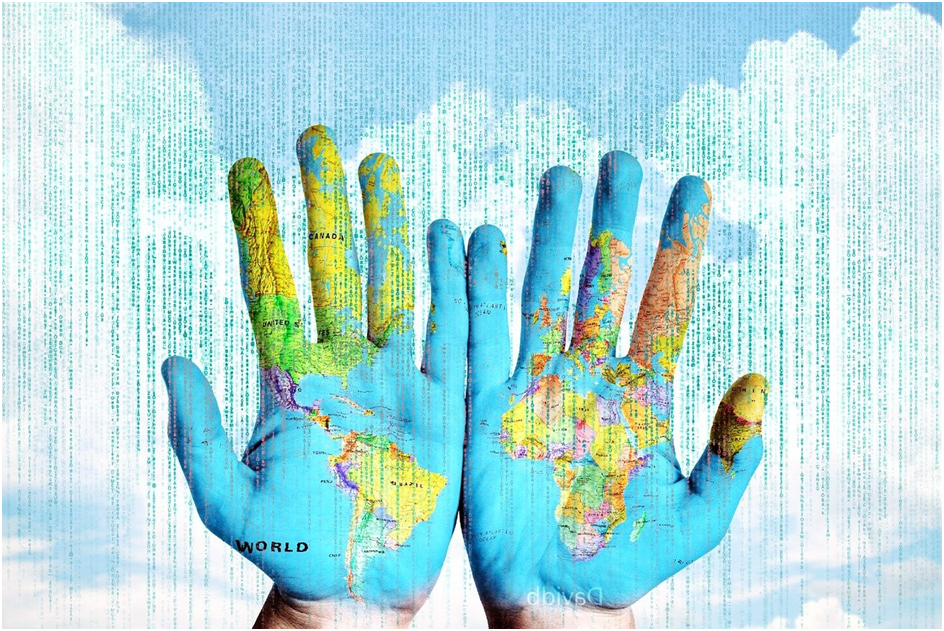 The Linkedin algorithm is a complicated beast and can be pretty confusing, but it's worth understanding how it works in order to get the most out of your time on the platform.

LinkedIn is a great resource for sales and marketing professionals. Finding your target audience on LinkedIn is where most people start.