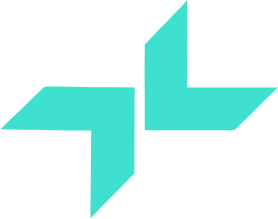 I loves nothing more than a dancefloor! My previous career as a dancer saw me dancing on cruiseships and nightclubs. The highlight of my career - before setting up Pitch121 - was a gig with Artful Dodger in Dubai (just the once, I made the DJ's record jump). At the time, Dubai only had 4 registered dancers, so I was rather infamous!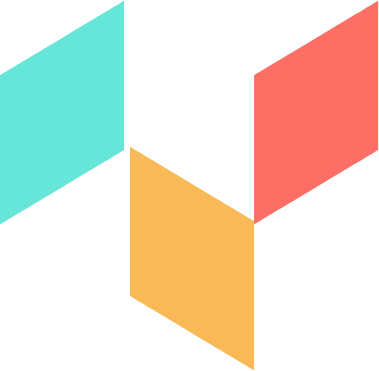 My first career as a dancer gave me an excellent grounding for my second career in sales.
Delighted to have found something I was actually good at, I worked in sales for agencies (Bluhalo/GyroHSR and WPNChameleon) and tech firms (many startups including the ill-fated, but ahead of its time PowaTag), before setting up Pitch121 with my business partner Fergus Parker.
I met Fergus working together in a sales team of a content marketing agency. We were early believers in using content to convince, getting in early, and persistently staying front of mind to create sales success. This is the essence of what our teams do today to help agency owners and tech entrepreneurs grow their businesses.
My only regret is not setting up a LinkedIn group called "I 'heart' LinkedIn", when I first thought of it in 2008.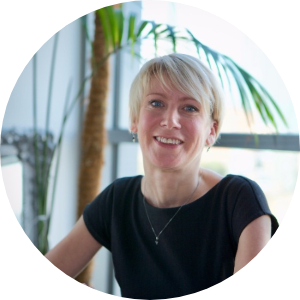 My only regret is not setting up a LinkedIn group called "I 'heart' LinkedIn", when I first thought of it in 2008.
Today Pitch 121 is based in London and Skopje. Everything we do is based on the insight that people don't want to be cold sold to.

90% of decision-makers say they NEVER respond to cold outreach
75% of B2B buyers ALWAYS use social media to research vendors

Pitch121 is a 'done for you' social selling and Profile Based Marketing service.

We nurture your future clients, as you, at scale, growing your network and starting conversations that convert.

We identify, nurture, and grow your relationship before passing over to you to meet with them personally.
We are also proud to donate 3% of all revenue to charity.
Our clients choose the charity they wish to receive the donation through the Work For Good platform, making it really easy to give to a cause you care deeply about.
We believe in conversations that convert – and we want our work with you to count for others too.
I would love to invite you to find out how we delivered our promise to our customers
How do you prospect for sales leads?
When prospecting for sales leads, is your approach more 'broadcast', or 'conversation'?Your sales approach is broadcast if you send out your value proposition via any channel to your target audience.
LinkedIn is a great way to generate new connections with businesses that might be interested in your product or service. However, we also understand that LinkedIn is full of sales messages.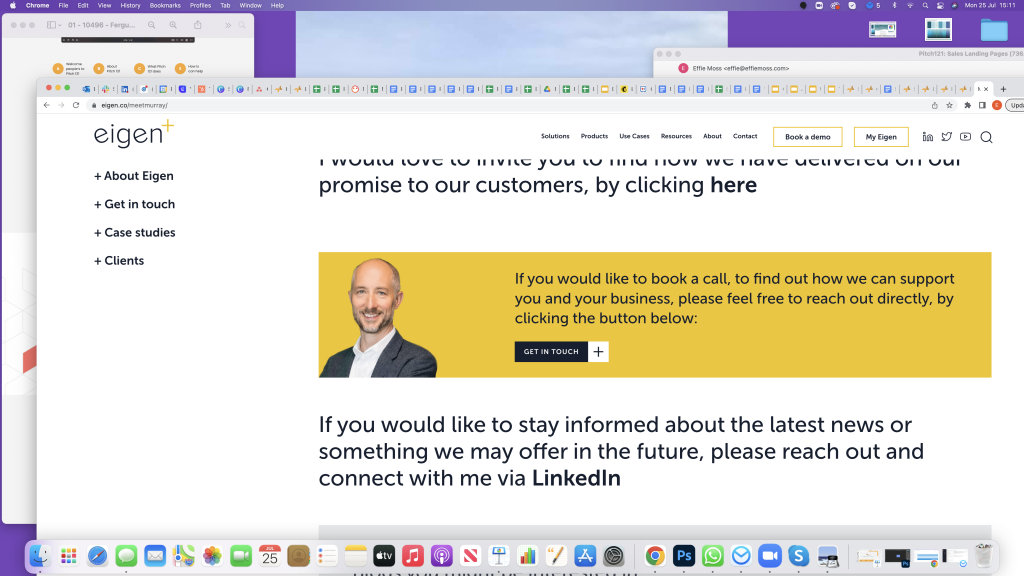 Two of the most popular marketing tactics right now are account-based marketing and marketing automation.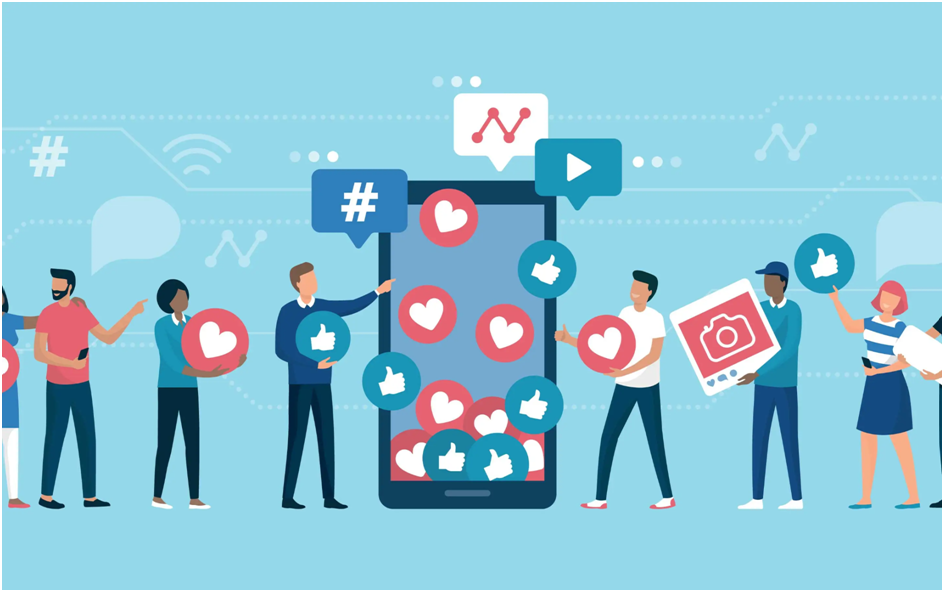 When you are short of time to spend on LinkedIn, your profile sits there dormant. Then you have an hour to spare and it's at the top of the list! What do you do? You jump in and do lots of activities.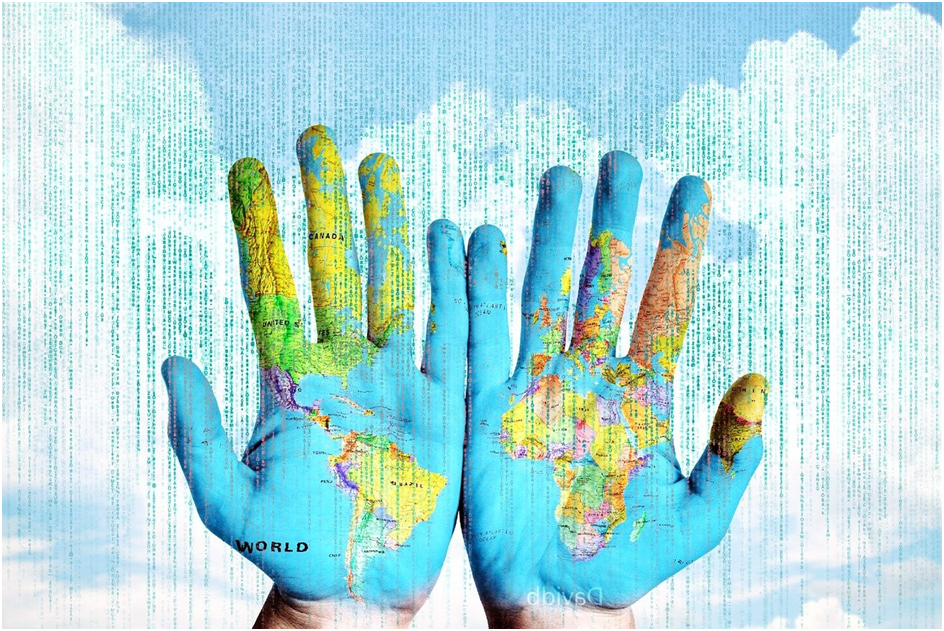 The Linkedin algorithm is a complicated beast and can be pretty confusing, but it's worth understanding how it works in order to get the most out of your time on the platform.

LinkedIn is a great resource for sales and marketing professionals. Finding your target audience on LinkedIn is where most people start.