LinkedIn lead generation. That's the goal right?
You want to find new clients. You open LinkedIn. And then…
Blank
We've all reached that prospecting block, where clicking through LinkedIn starts to feel fruitless and sometimes even counter-productive.
Lead generation on LinkedIn isn't a cut-and-dry process. It requires a commitment to be consistent and you will need to drive awareness across a variety of touch points.
To help get you started, here are 7 things you can start doing right now that will help focus your efforts and start generating you those all-important leads!
1. Turn Your Profile into a Campaign Tool
How do your prospective customers know that you understand their needs and have ample relevant experience in their field?
With your LinkedIn profile, of course!
A great way to get the attention of potential leads is by turning your Linkedin profile into a mini campaign of its own.
So for example, if you're targeting Fintech startups this month – make your profile all about Fintech startups!
Create some posts and articles aimed at your target audience and add them to your featured section.
Adjust your headline, about, and current job experience so that they all mention your target audience
Also include terms that your audience uses themselves. To find these, take some time exploring their profiles and identify the keywords and terminology that they're using frequently.
Ask someone you've worked with to leave you a recommendation that mentions your work in that area.
Add some related case studies and success stories to your work experience, as media.
Add links to deeper pages on your website relevant to your audience – from your Featured Section, and from your Experience section – include industry specific case studies.
Most of all, put some of 'you' into your profile
Bring your personality as it is memorable and it'll make you stand out from the rest – giving people plenty to relate to, particularly those that are in your target market.
2. Update Yourself
If concentrating your profile down into one subject area isn't for you, then spend some time simply updating your profile instead.
We're always learning and improving, as professionals – make sure that your profile reflects that and that you're using as much of its media space as possible.
Add a new banner that tells more of your story. Your designer can help with this, or you can use some simple DIY tools, such as Canva.
If you haven't already – upload a great, front-on, smiling (and perhaps even branded) profile photo. Whilst you're at it, you may even wish to arrange the same for the rest of your team!
Add your website home page as a link under your name / headline
Enrich your profile with a bustling featured section, showing off all the brilliant work you've done and the things you care about.
Fill out those job descriptions. Use success stories and real numbers that demonstrate the value you've added to the companies you've worked with and how that experience makes you uniquely positioned to be brilliant today. Add case studies as media links.
Add media to your job experiences: projects, media coverage, partnerships, case studies, infographics, and so on. If you can correctly size images for the slot they're taking up, and brand content therein – then even better!
A complete profile right down to publications, volunteering, recommendations can tell people that you are informed, intelligent, interested in the things outside of your 9-5, you give your time up for others, and others find working with you a joy.
A complete profile gives people something to latch onto for that 'digital small talk' to grow the know, like and trust.
The LinkedIn algorithm also loves a complete profile and will show your posts to more people.
3. Create Content That Converts
Problem Solving
Write posts, or articles, about a target audience's problem that you solve.
You could discuss an outcome that you know your ideal audience is seeking. Again, try to use the language that your customers are, thinking of the sorts of questions they might ask. I.e. What is the best way to generate leads on LinkedIn?
Here's the best bit… Those that engage with your content will often relate to the topic in discussion. In doing so, they are self-identifying themselves as leads. That's your chance to follow up in a direct message or connection request note.
Conversation Starting
Create posts that are intended to get people talking and engaging, rather than clicking a link elsewhere. Tempting though it may be to send people to your website, or other content, once they click off you might lose them forever. By encouraging engagement you can identify people who have taken an interest in what you have to say. Now's your chance to follow up and turn those 'post likers' into meetings!
4. Respond to Others' Content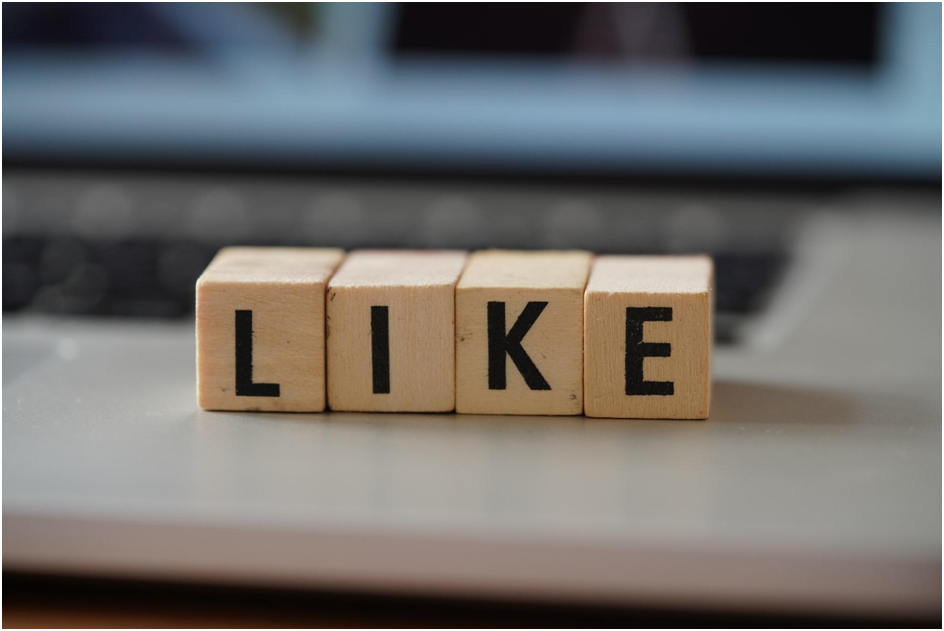 This is a great way to get in front of people and yet is so often overlooked! If you comment on a customer's post, you're putting yourself in view of them, and their connections, and the connections of other people who comment on the same post. Here you can demonstrate your expertise, or relationship to the customer if appropriate, to a whole new (and likely relevant) audience.
Similarly, keep checking in on your target users and what they're posting. Make yourself a regular appearance in their notifications by responding to their posts. After so many times they're definitely going to know your name.
And if they respond to your comments…
5. Follow Up, Follow Up, Follow Up
Because so many people don't!
Respond to people who have engaged with you. Take those comments and likes to the inbox and follow up.
If you've newly connected with someone – follow up.
If it has been ages since you connected with someone – follow up.
Start with something as "we've been connected for a while and ….".
Let people know that you're interested and see where the conversation goes.
6. Take the Next Step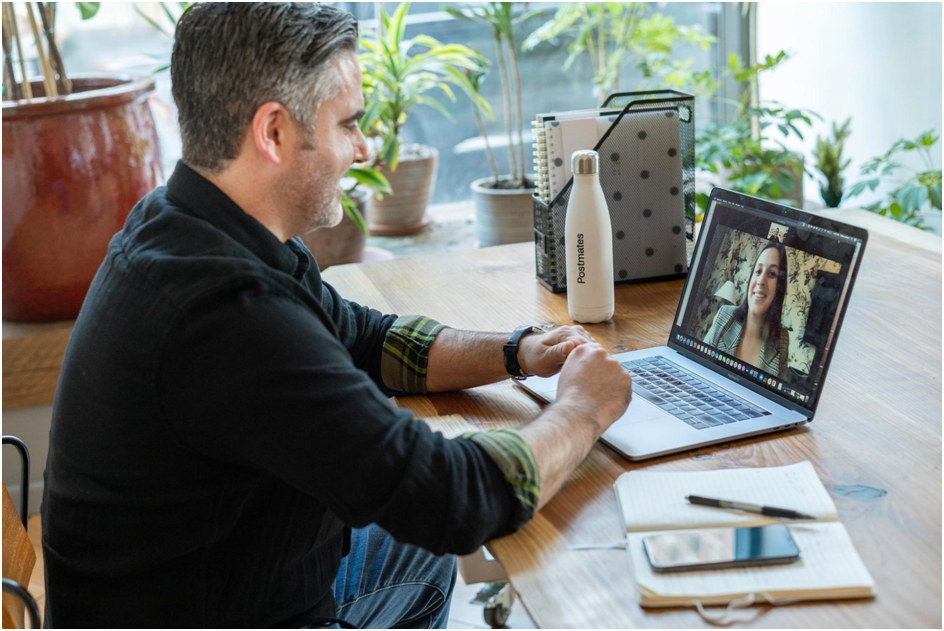 People don't have a lot of time to be chit-chatting in the inbox.
Move that conversation into a video call as soon as possible. Qualify whether they are a lead or not on the phone / video call rather than trying to do that in the LinkedIn inbox.
Don't underestimate the power of a short video call. Even if they're disqualified as a lead, for now, you've make a new face-to-face contact and had a chance to learn about each others' services. For many of us, a vast many of our customers come from word of mouth and referrals. Making new, real, connections can only be a good thing.
7. It isn't all about LinkedIn
Use different channels together. Combine email use with LinkedIn and calls.
For example, you've been trying to set up a meeting via email and they're not responding.
Try popping them a LinkedIn message to say, "Hey, I sent you an email last week, if now isn't the right time, just let me know!"
This gives them the opportunity to be able to say no on LinkedIn and have a short conversation about that, or simply drives attention to the email.
Likewise, if your contact has gone quiet on LinkedIn, try following up with them via email or with a text instead.
So there you go… 7 new ways to start focusing your LinkedIn lead generation. Which one will you start with?
..
Learn More:
For further information, check out the Pitch 121 learn with us section by clicking here
If you have any questions, please reach out to a member of the Pitch 121 team. We would be super happy to hear from you.
Web: www.pitch121.com
Email: [email protected]